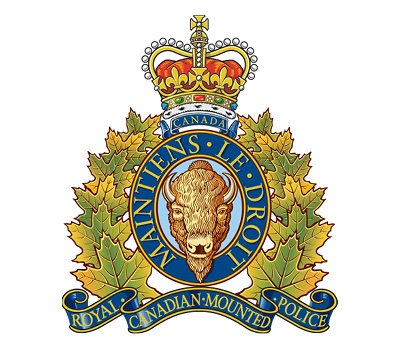 ONE man is in hospital following an alleged assault at a Chilliwack residence.
At approximately 1:45 p.m. on Wednesday, May 3, Chilliwack RCMP were called to the area of Yale Road near Broadway Avenue after receiving a report of a weapons-related incident inside a residence.  Police discovered one man suffering from significant injuries.
RCMP provided initial emergency first aid before the man was transported to hospital by BC Emergency Health Services.  Information received was that there were other people and weapons still inside the residence.
The Lower Mainland District's Integrated Emergency Response Team (IERT) was deployed.  IERT safely cleared the residence of all remaining people; however, they discovered a number of firearms and a possible explosive device.
As a precautionary measure, homes in the immediate vicinity were evacuated.  The Explosive Disposal Unit was called in to safely remove the device which, upon examination, was determined not to be an explosive.
At this stage of the investigation, RCMP believe that this was a targeted incident and do not believe that there is any ongoing risk to public safety.
"Chilliwack RCMP are still in the preliminary stage of this investigation.  This was a serious high risk situation that resulted in one man sustaining significant injuries," said Sgt. Krista Vrolyk, media spokesperson for the Chilliwack RCMP.  "Our General Investigation Services Team is working hard to gather evidence to ensure that the person or persons responsible for this incident and those responsible for the illegal firearms are identified and brought to justice."
Anyone with any information regarding this investigation is asked to call the Chilliwack RCMP at 604-792-4611.  Or, if they wish to remain anonymous, call CrimeStoppers at 1-800-222-TIPS (8477)