COQUITLAM RCMP are appealing to the public for assistance in identifying a suspect from an assault that occurred on Tuesday, April 11.
At 2:10 p.m. on April 11, an unknown man assaulted an adult man following a verbal dispute about their dogs playing together at Burns Park located at 802 Edgar Avenue in Coquitlam.
The suspect wanted financial compensation from the victim, as they believed the victim's dog injured the suspect's dog. Police believe that the suspect may have sought medical treatment for their dog at a local veterinarian clinic.
The 39-year-old victim suffered minor injuries. Victim services is engaged.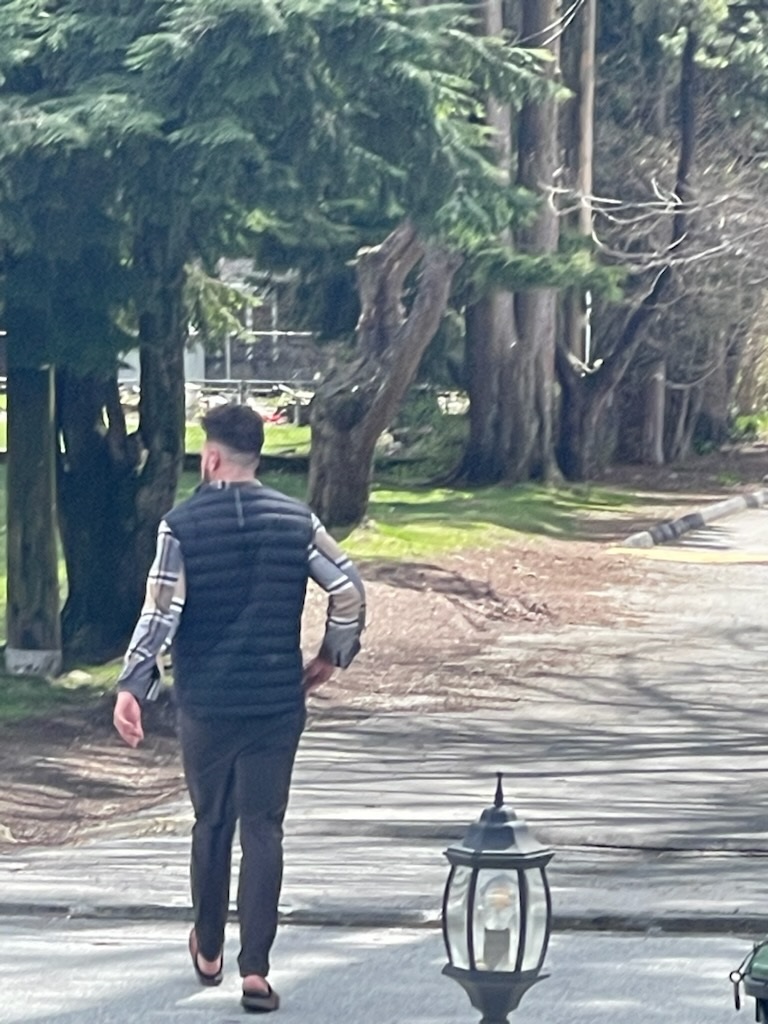 The suspect can be described as:
* 30-35 years old
* Dark brown or black hair
* Dark eyes
* Facial hair
* 6'2" to 6'4" tall
* Medium build
The suspect man was wearing a blue jacket and plaid shirt while accompanied by a German shepherd dog that went by the name "Milo".