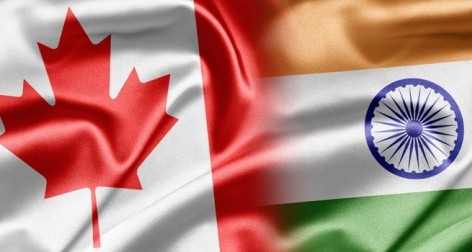 NDP MP Heather McPherson (Edmonton Strathcona), along with Dr. Jaspreet Bal, Vice President of the World Sikh Organization, and Fatema Abdalla, Advocacy Officer of the National Council of Canadian Muslims, will on Thursday call for a diplomatic boycott of the G20 activities in India as it takes the G20 presidency on December 1.
"Due to India's horrific discriminatory laws, New Democrats are demanding the Liberal government take a stand for the human rights of minorities in India," says an NDP press statement.
However, Prime Minister Justin Trudeau is expected to reject the call as the Liberal government will not want to jeopardize trade relations with India. Besides, Canada is investing millions of dollars over the next five years to boost the immigration application processing capacity both domestically and in New Delhi and Chandigarh.
The boycott call will be seen as an attempt by the NDP to win the support of more South Asian voters and will only cause more divisiveness in the community.