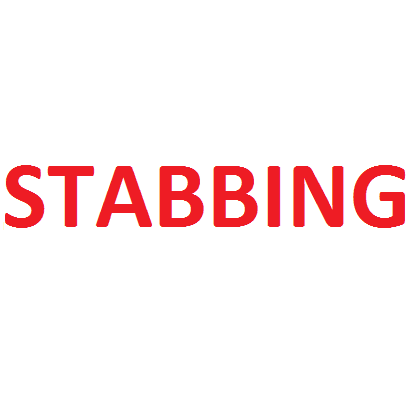 ON April 10 at approximately 8 p.m., New Westminster Police responded to a report of a large fight between approximately 30 youth. Officers located armed suspects who had fled the scene using public transit. All four suspects were arrested and their guardians notified.
The victim was located soon after and was transported to a local hospital with serious injuries.
The Major Crime Unit took conduct of the investigation and would like any witnesses who have yet to speak to police to call 604-525-5411.
"We're appealing for anyone who witnessed this assault or knows anything about the circumstances around this assault to contact us," said Sgt. Sanjay Kumar. "Witness accounts, as well as video or any social media posts connected to this event are of interest to investigators."
The services of the Victim Assistance Unit are being made available to those who witnessed this incident.