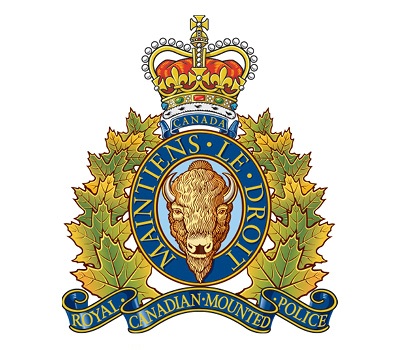 QUICK action by a pair of good Samaritans and an off-duty RCMP officer resulted in the rescue of a driver from a motor vehicle that crashed into Chilliwack Creek last week.
Shortly after noon on January 14, RCMP Traffic Service officers arrived at the scene of a partially submerged dump truck in Chilliwack Creek on Young Road under the Highway 1 overpass. Witnesses described to police the actions taken by two Good Samaritans and an off-duty RCMP officer to rescue the severely injured driver from drowning in the creek.
BC ambulance transported the driver, a 44-year-old man from Abbotsford, suffering life-threatening injuries to hospital.
RCMP, supported by the Lower Main and District Integrated Collision Analysis, and Enforcement and Reconstruction Service (ICARS) continue to gather evidence in their investigation of the crash.
Police are reaching out to motorists who were travelling westbound on the Trans Canada Highway from Hope to the Young Road off ramp on January 14, between 11:30 a.m. and 12:30 p.m. for dash camera images of a white coloured dump truck.
"The crash ejected the driver from the cab of the truck into the creek where rescuers pulled him to shore," said Cpl. Mike Rail. "Their actions prevented a person from drowning and no doubt saved his life."
RCMP urge anyone who witnessed the crash or may have dash camera images to assist in their investigation by contacting Chilliwack RCMP at 604-792-4611 or, should they wish to remain anonymous, to call Crime Stoppers at 1-800-222-8477 (TIPS).