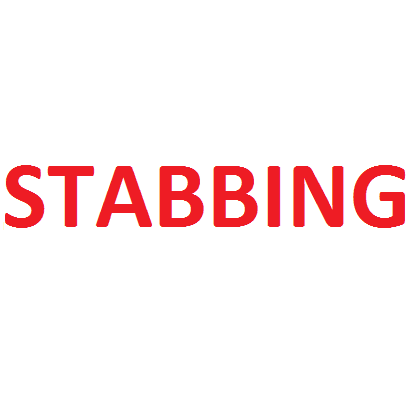 ON Monday at approximately 10 p.m., the New Westminster Police Department responded to numerous 9-1-1 calls about a fight between nine people at the intersection of Fourth and Columbia streets. When police arrived on scene, they assisted four people who had been assaulted, two of whom had been stabbed. The other individuals that had been part of the fight had fled the scene prior to police arrival. The victims were transported to hospital.
"We are still in the early stages of determining what led up to this incident happening, however, it appears that it was between two groups that met inside Westminster Pier Park," said Sgt. Sanjay Kumar. "The victims are in stable condition, and our officers continue to search for video surveillance, speak to witnesses, and analyze the scene for any forensic evidence."
The Lower Mainland Integrated Police Dog Service and Metro Vancouver Transit Police provided assistance in searching for evidence.
Police are asking for the public's assistance in identifying two people believed to be involved in this incident.
The first person is described as an Indigenous male in his late teens, with a fuzzy black and red jacket, standing approximately 5'8" tall with a medium build.
The second person is described as an Indigenous teenage female with long brown hair, a brown beanie, black jacket, black pants, and carrying a black backpack.
Anyone with information is asked to call the New Westminster Police Department at 604-525-5411.