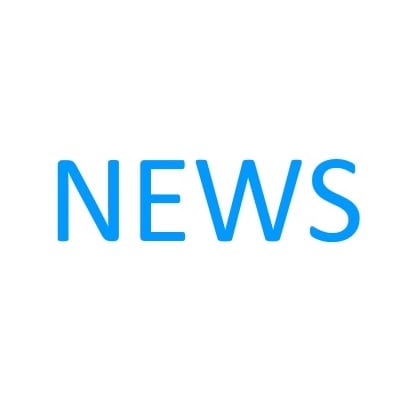 THE Kwantlen Student Association (KSA) donated $221,000 to the KPU Foundation this week, which will go towards funding endowed student awards. Many students who apply for financial assistance end up with their needs not being fully met by government loan programs so the KSA's awards help make continuing their education possible. Supporting all students in being able to attend post-secondary and fully cover their costs for the year means that more students will be able to continue their studies and have access to education.
"Awards and bursaries are a big part of the KSA's commitment to students" said Joseph Thorpe, KSA VP of Finance and Operations. "We donated an additional $221,000 to our endowment with the KPU Foundation to help give back to the students who make our organization possible, and to meet our goal of continuing to create new awards that target a wide variety of students."
This donation brings the total KSA endowment to more than $650,000, which creates more than $30,000 in awards each year for KPU students. This is in addition to the more than $100,000 the KSA gives back to students in financial hardship bursaries and other awards. This donation will provide funding to support students in perpetuity.