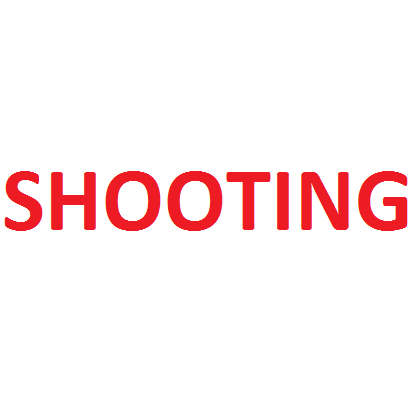 LANGLEY RCMP are currently on the scene of a shooting near an elementary school in the Willoughby area.
Shortly after 1:50 p.m. on Tuesday, several people called to report hearing shots and seeing vehicles fleeing the 7800-block of 204B Avenue. The suspect vehicle is described as a sedan and the victim vehicle is believed to be a dark coloured sport utility vehicle.
The targeted person has very recently spoken with investigators and it is confirmed he is not injured.
Motorists can anticipate road closures in this area for the foreseeable future.
Investigators are asking for motorists with dash cameras who were traveling in that area Tuesday afternoon to review their footage and forward anything relevant to Langley RCMP. Residents are also requested to review any exterior security camera recordings for relevant footage that might assist with the investigation.
Anyone with information or surveillance footage that might assist with this investigation is requested to call Langley RCMP at 604-532-3200.