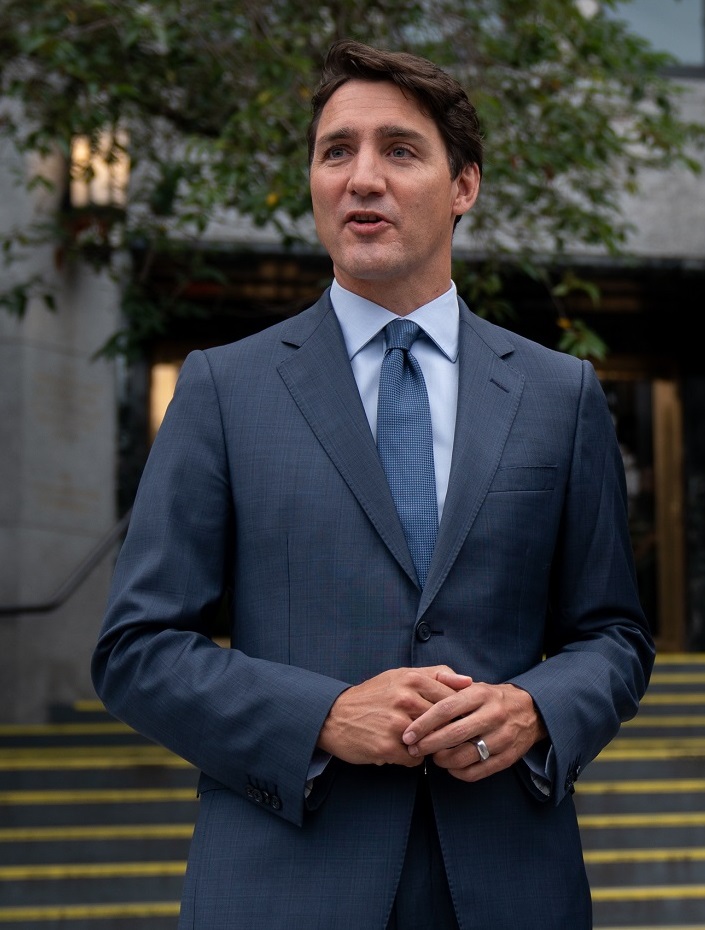 THE Liberals said on Monday that Conservative Leader Andrew Scheer was talking about his 'first 100 days in office,' – but Conservatives have already announced their plan for billions in deep cuts.
 
"Canadians know too well the devastating impact of Conservative cuts. Conservatives say they're 'for the people,' during the election campaign but then they make deep cuts to services. It's what [former Prime Minister Stephen] Harper and [Ontario Premier] Doug Ford did and it's what Scheer will do," said Liberal candidate for Winnipeg South Centre, Jim Carr. "Andrew Scheer waited until the Friday night of a long weekend to release his plan for $53 billion in cuts because he was hoping no one would notice."
 
Scheer's plan for his 'first 100 days in office' is already clear:
Give a $50,000 tax cut to millionaires;
Cancel Canada's climate action plan;
Make it easier to buy guns; and
Cut $53 billion in support and services for the middle class – including $18 billion in local infrastructure projects.
"While Andrew Scheer prioritizes tax cuts for millionaires and deep cuts for everyone else, [Liberal Leader] Justin Trudeau has a plan to invest in people and move Canada forward – for everyone," said Carr. "This election is a choice between our Liberal plan to invest in people and our communities – or Andrew Scheer's plan to help the wealthy and make cuts that will hurt Canadians."