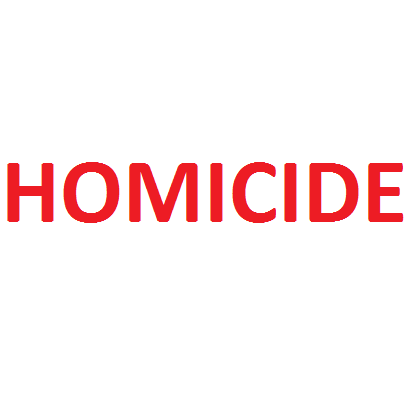 ON Sunday, August 20 at 2:50 a.m., the Upper Fraser Valley Regional Detachment RCMP (UFVRD) were called to the 59400-block of St. Elmo Road in Hope after a report of a shooting. Police located a 28-year-old man suffering from a fatal gunshot wound.
UFVRD members have secured the scene and have began speaking with witnesses.
A suspect, who was identified at the onset of the investigation, has now been located and arrested. As such, investigators believe there is no ongoing risk to the public.
The Integrated Homicide Investigation Team (IHIT) has been deployed and will be working closely in partnership with UFVRD, BC Coroners Service and the Integrated Forensic Identification Section (IFIS).
Investigators have identified the victim and are working to notify the family.
"IHIT is thankful to the members of the Hope RCMP who responded quickly and were able to ensure the area was safe ands secure," said IHIT Sgt. Timothy Pierotti. "We're asking anyone with information about this incident to please contact IHIT immediately."
IHIT is asking anyone with information to contact the IHIT Information Line at 1-877-551-IHIT (4448) or by email at ihitinfo@rcmp-grc.gc.ca.