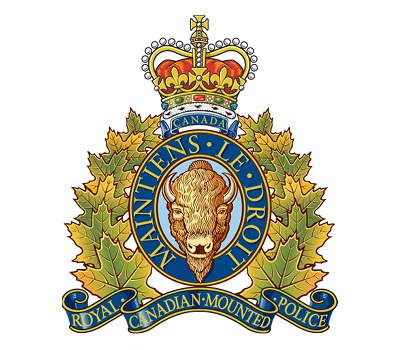 IN September 2021, Surrey RCMP initiated an investigation after officers in the Community Response Unit linked multiple reports of men being drugged and having their belongings stolen while utilizing an escort service.
In one of the incidents, in February 2021, a man died allegedly after allegedly being administered a substance during an encounter.
On September 20, 2022, 30-year-old Jessica Nicole Renee Kane of Vancouver was arrested and charged with manslaughter, seven counts of administering a stupefying or overpowering drug or substance, six counts of theft over $5,000, one count of theft and four counts of fraud. She was released on court imposed conditions in October 2022.
On Tuesday, Surrey RCMP announced that additional charges have been laid in relation to the ongoing investigation.
In January 2023, new charges were laid against Kane, including obstruction of justice, fail to comply with release order, robbery and administering a stupefying or overpowering drug or substance.
On February 13, she was released by the courts on strict conditions, some of which include:
– Reporting to a bail supervisor;
– House arrest, specifically being inside her residence/ on the grounds of the property 24 hours a day, 7 days a week, except on Friday's between 12 p.m. and 2 p.m. for the purpose of obtaining necessities;
– Not to engage in any employment that requires her to be inside another person's
private residence; and
–  Not to engage in sex trade work.
It is alleged that offences have occurred in Surrey, Burnaby, Langley and Vancouver. Anyone with information is asked to reach out directly to their local police of jurisdiction.