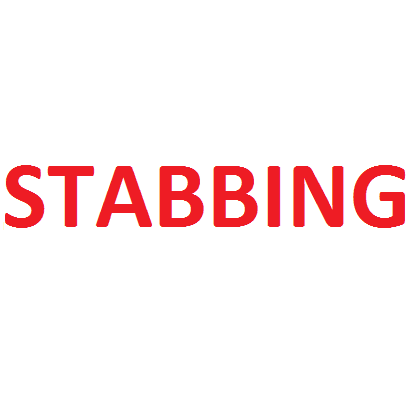 ON Wednesday, August 2 at approximately 12 p.m., New Westminster Police received a call about a stabbing near the 700-block of Carnarvon Street in Downtown New Westminster. Police rushed to the scene and located a man with several stab wounds. Officers provided the victim medical aid and BC Emergency Health Services paramedics transported him to a local hospital. The victim sustained non-life-threatening injuries and was released from hospital later that day.
Police searched the area but were unable to locate any suspects. Officers have been actively interviewing witnesses and canvassing the area for CCTV footage.
"We take this kind of incident extremely seriously and we are conducting a very thorough investigation to ensure this suspect is identified and held accountable," said Sgt. Andrew Leaver. "I would urge members of the public who witnessed the incident, or know anything about the events to come forward and report information to us immediately."
If anyone has information on this assault or those involved, they are asked to call the New Westminster Police Department at 604-525-5411.