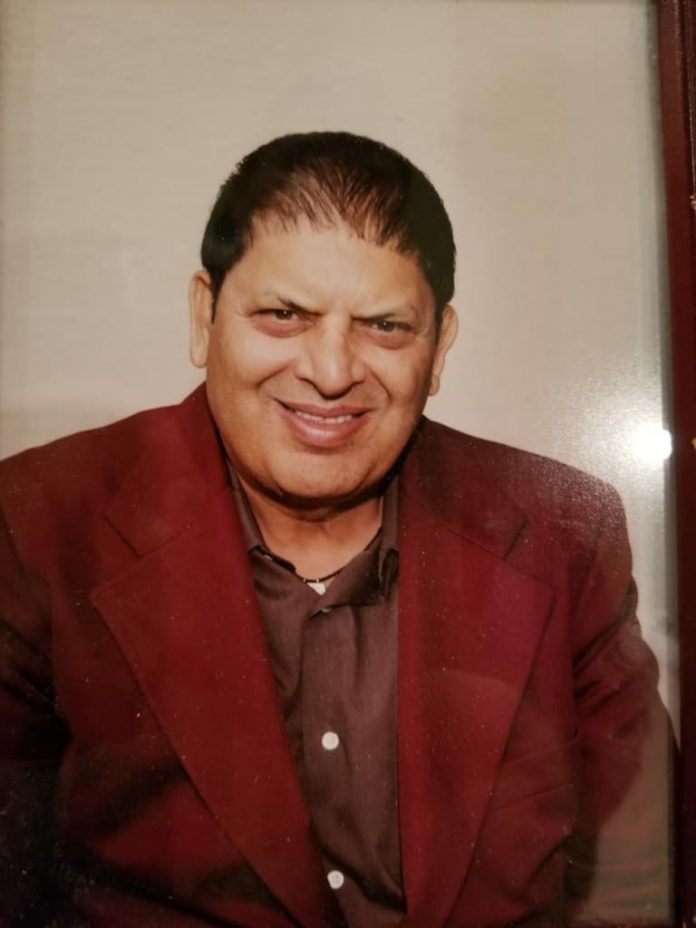 On December 10, 2018, Gurdev Singh Johal aka Tiger Gordy Singh and Gordy Phelwan made a departure from this earthly existence. He was born on December 2, 1933, in Jalandhar, Punjab, India. He came to Canada where he worked in local sawmills while pursuing his dream of becoming a professional wrestler. Gordy Phelwan fulfilled his dream as a professional wrestler in 1959 and retired in 1991.
The Indian-born Johal performed in many professional wrestling organizations and wrestled many of the legendary greats such as the late Dara Singh, Gene Kiniski, Bruno Sammartino, and Don Leo Johnathan.  "Tiger Gordy Singh" was a pioneer of the headlock which is the classic move used today.
Gordy's interests included weightlifting, watching wrestling, and listening to old Punjabi folks songs, and he greatly enjoyed spending time with his family and friends.
He is survived by his son Mohinder Johal, daughter-in-law Kulwinder Kaur Johal, grandsons Gurdeep Singh Johal and Narinder Singh Johal as well as four grandchildren.
The funeral service will be held at Riverside Funeral Home & Crematorium, 7410 Hopcott Road, Delta, on Monday, December 17 at 1 p.m.