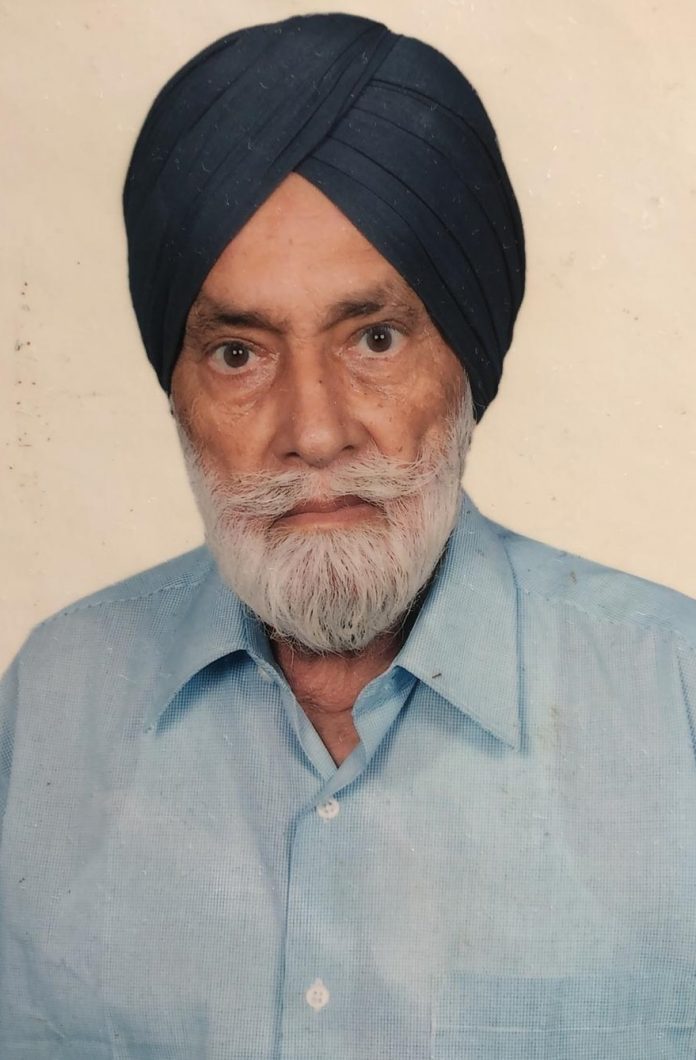 Master Nirmal Singh Bagha passed away at the age of 87 years on October 30. He was living in Coquitlam and had been in Canada for the last 35 years. He was originally from the village of Budhi in district Hoshiarpur, Punjab.
His funeral will take place on Saturday, November 9 at 12:30 p.m. at Riverside Funeral Home, 7410 Hopcott Road, Delta. Bhog will be held at 2 p.m. at Dasmesh Darbar Gurdwara.
For more information, please call 604-941-2840 or 604-897-5336.