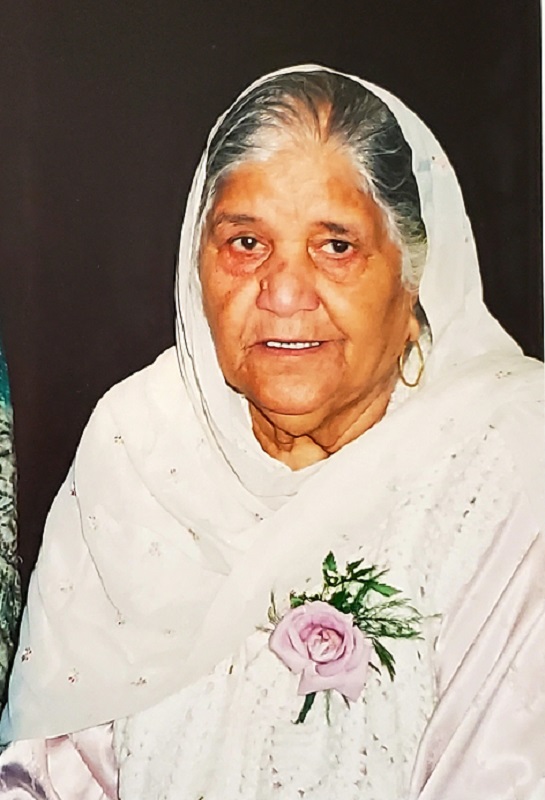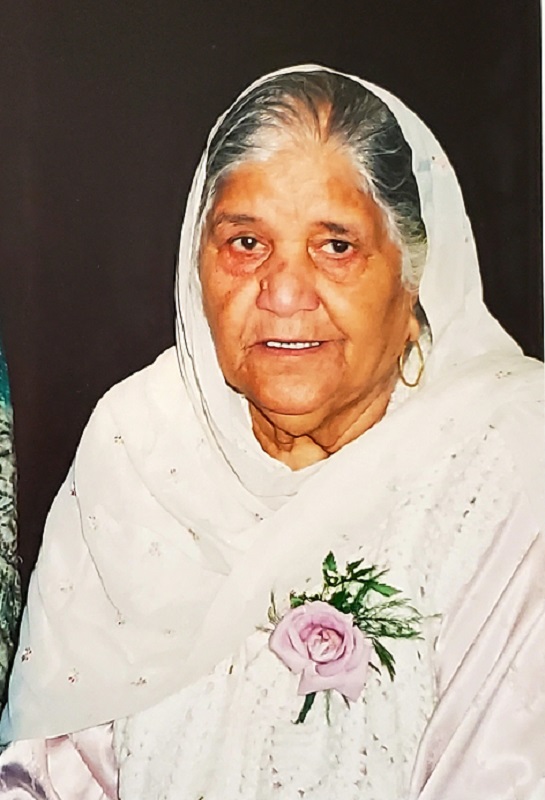 Pritam Kaur Besla of Village Heon, near Banga, district of Shaheed Bhagat Singh Nagar, passed away peacefully on September 29, 2019.
Her funeral service will be held at 10 a.m. on Sunday, October 6 at Five Rivers Funeral Home at 7410 Hopcott Road, Delta. Prayer service will be held afterwards at Khalsa Diwan Society (York Centre Gurdwara) in Surrey.
Pritam's son, Surinder Singh Besla "Lumbardar," can be reached at 604-597-2309 or 604-240-1860.