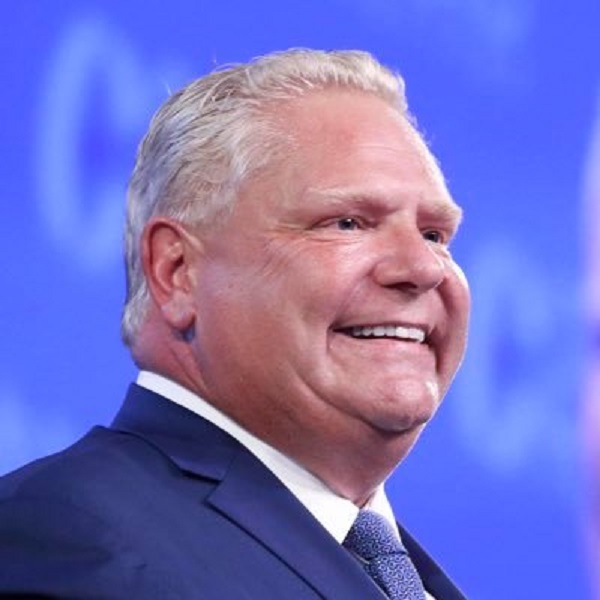 [responsivevoice_button voice="UK English Female" buttontext="Listen to Post"]  
ONTARIO Premier Doug Ford on Monday announced his government is investing $25 million over four years to support the fight against gun and gang violence in the City of Toronto.
He said that Toronto Mayor John Tory and Toronto Police Chief Mark Saunders have indicated a pressing need for the provincial contribution to the gun and gang fight to be used to support surge funding for anti-gun and gang police operations.
Ford said: "Today, our government is delivering by taking the necessary steps to authorize up to $1.5 million of our contribution to be used to put boots on the ground where they are needed most to keep people safe.
"In addition to the $25 million invested in Toronto over four years, our government has also launched a province-wide strategy to dismantle gangs once and for all and ensure criminals who commit offences using firearms end up where they belong – behind bars."
Ford noted: "Our government is doing everything in its power to fight the recent episodes of gun and gang violence and protect law-abiding citizens. I'm proud we're taking the necessary steps today to give our men and women in uniform the extra boost they need to go after these violent criminals. They have our backs and we will always have theirs."
Ford said: "We will continue to work with our police to build on this important strategy in the coming weeks."