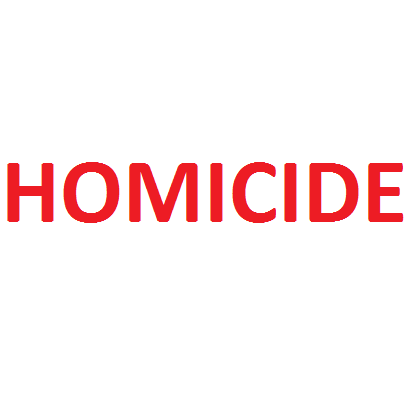 ONTARIO'S Peel Regional Police's Homicide and Missing Persons Bureau on Saturday identified the victim and the alleged suspect of a recent homicide in the City of Brampton.
On Friday, May 19 at approximately 6 p.m., Peel Regional Police received a 9-1-1 call for medical assistance at Sparrow Park, located near Cherrytree Drive and Sparrow Court in the City of Brampton.
Peel Police, Brampton Fire and Peel Paramedics attended the scene and found an adult female with obvious signs of trauma. Life-saving efforts were attempted; however, she succumbed to her injuries at the scene.
The victim has now been identified as 43-year-old Davinder Kaur from Brampton.
Police located and arrested the suspect, 44-year-old Nav Nishan Singh from Brampton, a short distance from the scene. He has been charged with first-degree murder and appeared before the Ontario Court of Justice in Brampton on Saturday morning.
Police said this remains an ongoing investigation. Anyone with information on this incident or has surveillance or dashcam footage that may have captured the moments leading up to, during, or after the incident is asked to contact homicide investigators at 905-453-2121, extension 3205.
Anonymous information may also be submitted by calling Peel Crime Stoppers at 1-800-222-TIPS (8477), or visiting peelcrimestoppers.ca.