PROGRESSIVE Intercultural Community Services Society (PICS) on Tuesday accepted in-kind donations of nearly $100,000 from IKEA Canada.
This initiative is part of IKEA's commitment to provide approximately $2.3 million in product and supply donations to support local communities impacted by the COVID-19 pandemic.
These products will support vulnerable communities, including newcomers, refugees, children and seniors to ensure they have a safe and comfortable home during these challenging times.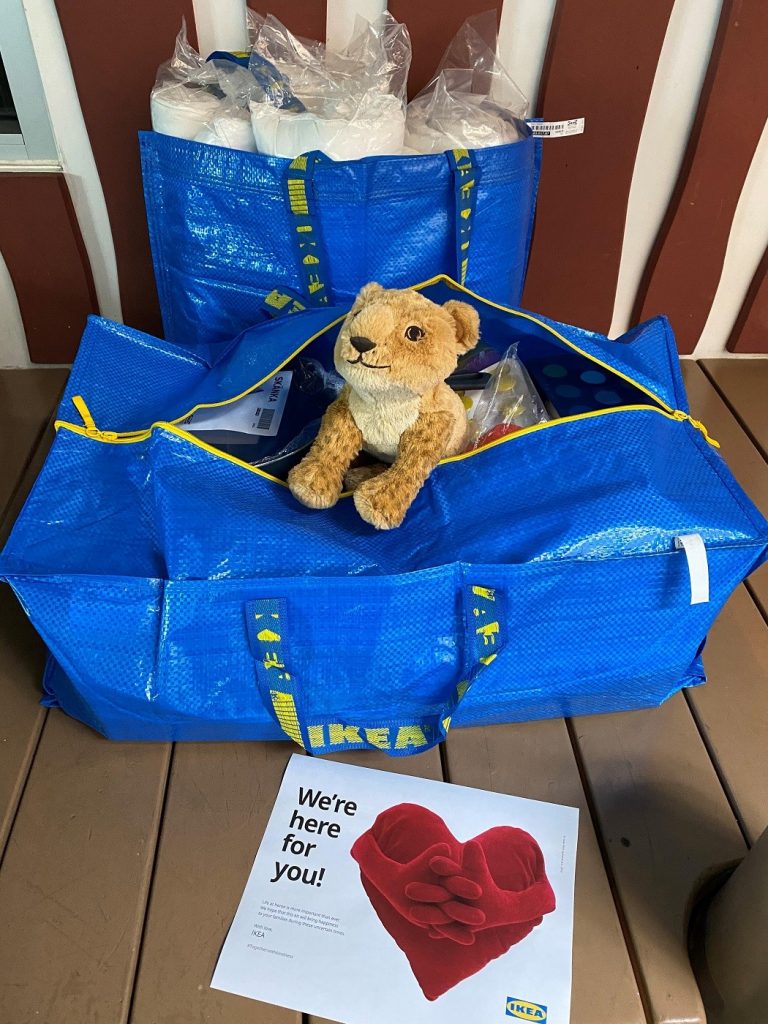 Since 2018, PICS has been working closely with IKEA as part of IKEA Canada's Refugee Employment Program. During this pandemic, PICS and IKEA are working together to provide 400 home furnishing kits to those in need.
"At PICS, our vision is to promote harmony and intercultural understanding for the purpose of building a more inclusive society. Now more than ever, we know that families are in dire need of essentials," said Satbir Cheema, CEO of PICS.

"By providing items from kitchen and bath supplies, bedding and duvets, and even soft toys to the most vulnerable and at-risk communities, we ensure that their basic necessities are being met and also that they are feeling less isolated in their homes," added Raj Hundal, Director of Employment Programs and Planning of PICS.