[responsivevoice_button voice="UK English Female" buttontext="Listen to Post"] 
BC Liberals say they are calling out Premier John Horgan and the NDP on their wasteful commitment to subsidize ICBC insurance for both taxis and ride-hailing operators –one that will cost taxpayers millions of dollars each year for the next decade.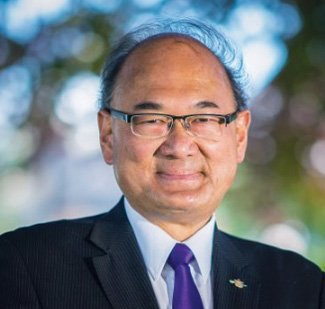 "This is plain and simple incompetence. John Horgan has somehow managed to create an insurance product that will lose money for the next ten years," said John Yap, BC Liberal Critic for ICBC, on Tuesday. "People deserve more options for auto insurance but under the NDP, hard-working British Columbians across the province will now be subsidizing both cabs and ride-hailing through provincial taxes and their own ICBC premiums."
Market insurance providers had ridesharing insurance products (which are currently used in Alberta, Ontario, and Quebec) ready to go over a year ago but Horgan and the NDP insisted on creating their own version that will lose money, say BC Liberals. ICBC's filings with the British Columbia Utilities Commission show that when ride-hailing arrives in British Columbia later this year, ICBC will be losing 16 cents for every dollar on ride-hailing insurance.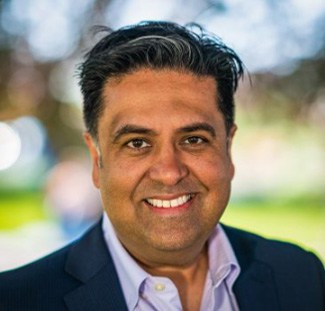 "ICBC is losing money across the board and premiums are set to go up again in September," said Jas Johal, MLA for Richmond-Queensborough. "It's insulting to British Columbians, who are trying to make ends meet in the middle of an affordability crisis, for their government to charge them more to support the taxi monopoly and billion-dollar ride-hailing tech companies."
While ride-hailing companies can begin applying to operate throughout the province in September, Lyft has only announced plans to operate in Metro Vancouver and Uber has expressed that operating outside of Metro Vancouver is likely not possible. Whether the North Shore, Surrey, Delta, and the Tri-Cities will be included in Lyft's operations remains unclear.
"John Horgan and the NDP cooked up a convoluted and restrictive ride-hailing framework that has seen companies like Lyft announce they will only be able to operate successfully in Metro Vancouver," added Johal. "Victoria, Prince George, and Kelowna have all been prevented from getting ride-hailing by John Horgan's meddling, but now those cities along with everyone else outside of Vancouver are being told they have to foot the insurance bill."