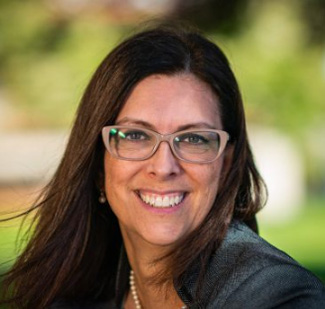 SURREY'S BC Liberal MLAs on Monday again called on Premier John Horgan to provide a firm commitment to a second hospital for Surrey residents – a project they say is desperately needed but has fallen by the wayside under the NDP government.
"It's been more than two years since John Horgan promised Surrey voters a second hospital – but Surrey seems to have been forgotten after election time," said Stephanie Cadieux, MLA for Surrey South. "Surrey residents have been left in the dark with no timeline, no details, and no assurances. As far as they know, this has fallen completely off John Horgan's radar."
The renewed calls follow the announcement of a new hospital project in Burnaby. When making the announcement, Horgan's health minister said this would be the last major hospital announcement for the time being – finally confirming the fears of Surrey residents, said the BC Liberal MLAs.
"Many parts of the Lower Mainland are growing, placing pressure on existing healthcare facilities," said Tracy Redies, MLA for Surrey-White Rock. "A new hospital is good news for the people of Burnaby. But John Horgan and the NDP simply can't ignore the fact that Surrey is growing too – and growing more rapidly than any other city in British Columbia. Quite frankly, investment under John Horgan and the NDP hasn't kept up."
Surrey is one of the fastest-growing cities in Canada and is poised to overtake Vancouver as British Columbia's largest city. While Vancouver has six hospitals, Surrey still has only one.
"John Horgan's health minister seems more interested in avoiding responsibility and playing blame games than actually making concrete progress on this project," said Marvin Hunt, MLA for Surrey-Cloverdale. "The citizens of Surrey were promised a new hospital, new schools, and better transit – promises that haven't been kept by John Horgan and the NDP. Surrey residents deserve a government that will act on its promises. Surrey deserves better."