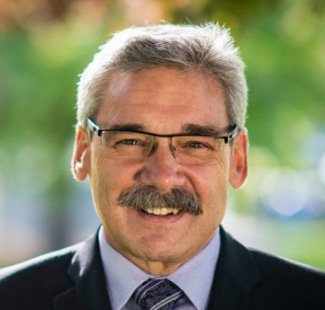 JUST one week after the Victoria Police Department announced it was disbanding its Crime Reduction Unit to pay for Premier John Horgan and NDP's Employer Health Tax (EHT), BC Liberal MLAs say they are once again sounding the alarm about the safety risks this new tax poses for B.C. communities.
Surrey Fire Chief Len Garis says the extra $1-million his department is spending on the new tax could have paid for eight additional firefighters or an extra firefighting unit – resources that are badly needed as the city experiences a surge in population growth.
"This is yet another disturbing example of John Horgan downloading costs onto B.C. communities – and it's coming at the cost of community safety," says Public Safety Critic Mike Morris. "First we saw an entire police unit disbanded to cover the costs of the Employer Health Tax, and now we have a fire department forced to take a $1-million chunk out of its budget. Unfortunately this could just be the start as John Horgan and the NDP show no signs of letting up on their tax-and-spend ways, which are leaving local governments and taxpayers on the hook to cover the bill."
Garis warned that the EHT will not only affect the Surrey fire department, but local services throughout Metro Vancouver.
"With an aging and growing population, it's more important than ever that Surrey has the resources necessary to support our residents," says Surrey-White Rock MLA Tracy Redies. "And unfortunately, it's not just Surrey. Local governments throughout British Columbia are being hit hard by the NDP's new taxes, and those costs are going to have to be made up somewhere."
Since coming into power in 2017, Horgan and the NDP have introduced 19 new and increased taxes. The six NDP MLAs who represent Surrey have been notably silent in response to this issue, say the B.C. Liberals.