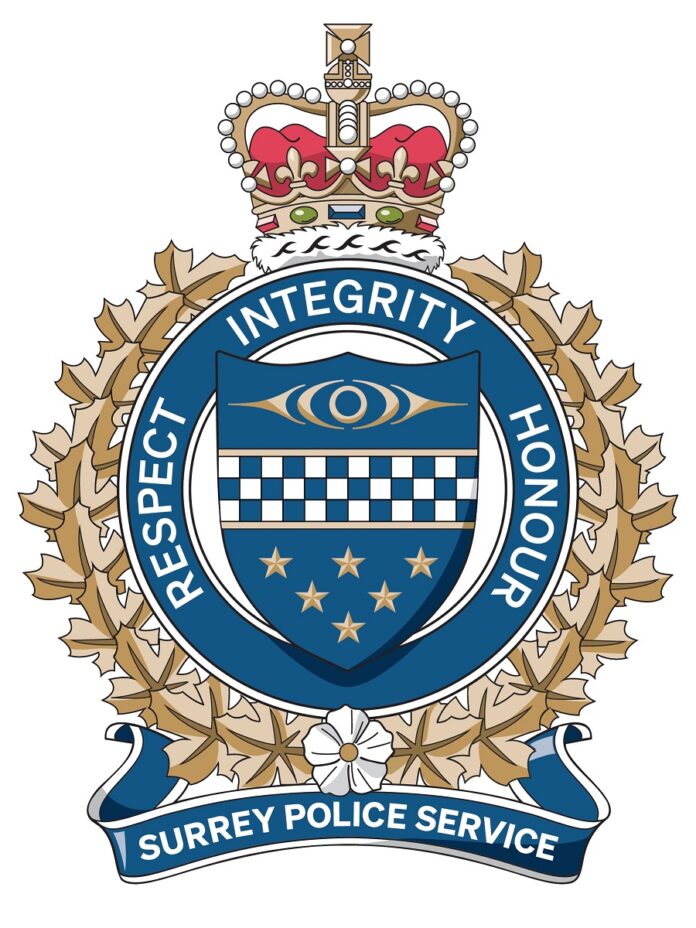 FRONTLINE members of the Surrey Police Service (SPS) have elected an interim Executive Board to direct the newly formed Surrey Police Union, which was officially certified as a trade union by the British Columbia Labour Relations Board on July 30.
According to a press release by the Surrey Police Union, its certification as a stand-alone police officer bargaining unit is consistent with the historical nature of unionization in the municipal police sector across the province. The union's interim Executive Board looks forward to consultations with union members in the immediate future to commence formulating proposals for collective bargaining with the employer. Following these consultations, the union intends to commence collective bargaining towards a first collective agreement.
The members of the Surrey Police Union have also officially approved membership with the B.C. Police Association and the Canadian Police Association. Rick Stewart, who had previously served as President of the Abbotsford Police Union before joining the SPS this year, will serve as the interim President.
"The Surrey Police Union is excited to be a constructive partner in the establishment of the new Surrey Police Service," said Stewart. "Our members look forward to being an integral part of the next chapter of policing history in the city of Surrey."
"All members who have and will join the SPS recognize that we have a tremendous opportunity to help shape the direction of a new and modern police service, and we collectively take that responsibility very seriously. The Surrey Police Union looks forward to working with our municipal employers, as well as our senior officer colleagues to establish the SPS as an organization that all Surrey residents can be proud of."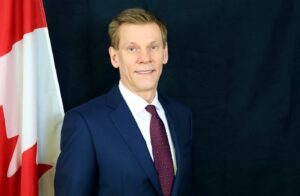 SURREY Police Service Chief Constable Norm Lipinski said in a statement: "On behalf of the Surrey Police Service leadership team and the Surrey Police Board, I congratulate the Surrey Police Union (SPU) on its formal certification today to represent sworn members at the Surrey Police Service (SPS). This is a landmark accomplishment for the SPU.
"CUPE 402 continues to represent unionized civilian staff at SPS, as was announced in March 2021.
"The Surrey Police Union and CUPE 402 are fundamental to the ongoing build of SPS. Both unions have and will support our continued progress toward a local, municipal police service for Surrey.
"I look forward to working closely with the leadership of each union to provide the best in public safety for the citizens of Surrey, and a supportive and healthy working environment for our police officers and civilian staff."