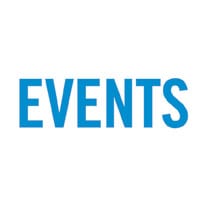 ON June 3, Turban Up! will transform Yonge-Dundas Square, Downtown Toronto, into a rainbow of brightly
coloured turban cloth, a free community kitchen, a place for artists to share their talents, and an arena for traditional Sikh martial arts.
The event, organized by university students from across Ontario, strives to bring Canada's
multicultural values to life. The organizers look to engage Canadians from all walks of life,
take the mystery out of the turban in a fun and colourful way, and foster bonds between
people of all backgrounds.
"Canada is a country strong not in spite of our differences but because of them." – Justin Trudeau Prime Minister of Canada
For more information, contact us at (416) 827-1585 or email us at info@thesyf.com.
The event takes place from 10 a.m. – 7 p.m.
Muncipal Parking: Dundas Square Garage
25 Dundas St E, Toronto.