THE Integrated Homicide Investigation Team (IHIT) announced on Saturday that 33-year-old Kimberley Buitenweg and 44-year-old Joseph McWilliams, both of Maple Ridge, have been charged with second-degree murder in relation to the homicide of Surinderjit "Jack" Singh of Maple Ridge. The two were arrested on Friday, May 12.
On March 4 at 7:30 a.m., Ridge Meadows RCMP responded to a call after a deceased male was located in the 21800-block of 122 Avenue in Maple Ridge. Police and British Columbia Emergency Health Services (BCEHS) attended the location and found the 55-year-old man, later identified as  Singh, who was confirmed to be deceased.
In consultation with the BC Coroners Service, Singh's death was deemed suspicious and as a result, IHIT took conduct of the investigation. IHIT continued to work in partnership with the Ridge Meadows RCMP Detachment, BC Coroners Service and the Integrated Forensic Identification Section (IFIS).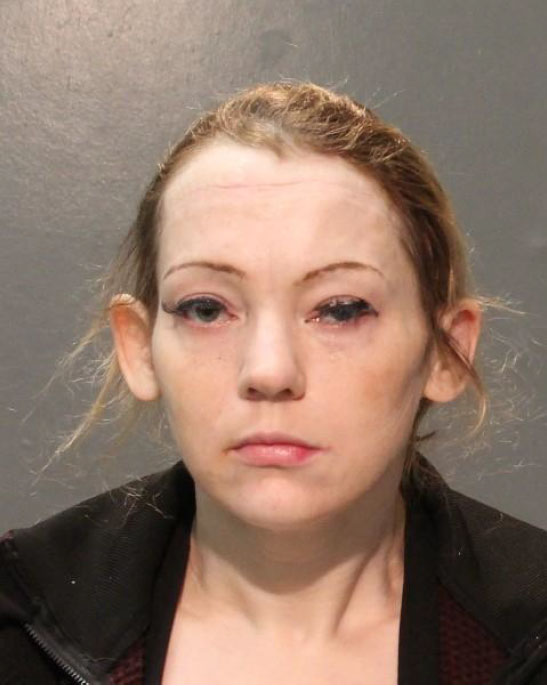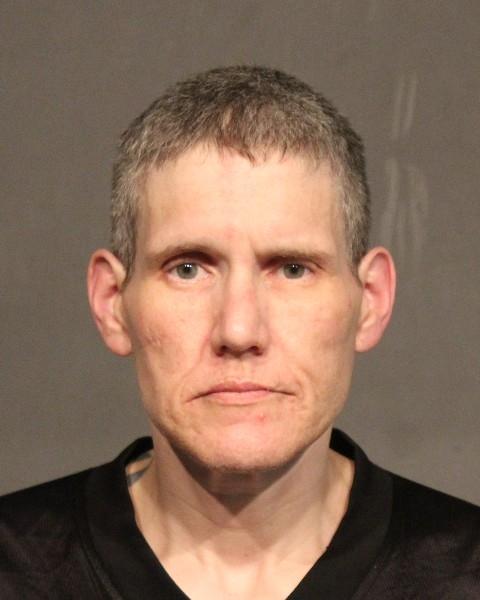 "We are asking that anyone who had recent contact with either Buitenweg or McWilliams, please contact IHIT immediately as we continue to investigate," said IHIT Sgt. Timothy Pierotti. "This was a complex investigation and we're thankful for the hard work and dedication of the Ridge Meadows RCMP."
IHIT is asking anyone with recent contact with Buitenweg or McWilliams, to contact the IHIT Information Line at 1-877-551-IHIT (4448) or email at ihitinfo@rcmp-grc.gc.ca.