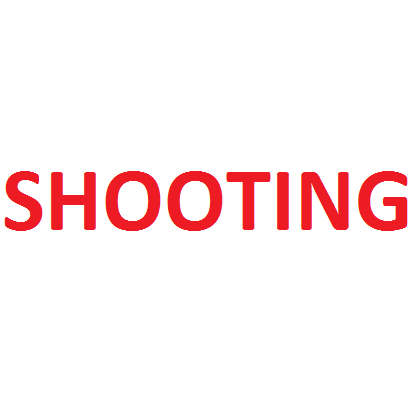 BURNABY RCMP's Investigative Support Team continues to investigate an overnight incident where shots were fired inside a home.
Just before 1 a.m. on Friday, Burnaby RCMP responded to a report of shots fired in a home near 6th Street and Goodlad Street. It was reported that two men entered the residence, fired gunshots inside the residence and then fled.
Police immediately attended the area and secured the scene. No injuries were sustained in the incident and the parties are known to each other.
Burnaby RCMP's Investigative Support Team is asking for any witnesses to come forward.
If you have any information regarding this incident, you are requested to contact the Burnaby RCMP at 604-646-9999.
"This is not something we want to see in our City," said Cpl. Mike Kalanj. "However, our investigators do not believe there is any further danger to the public as a result of this targeted attack."