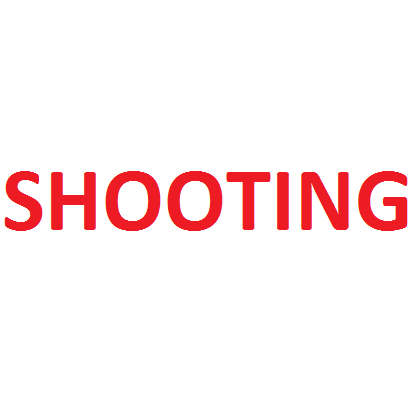 VANCOUVER Police are investigating a shooting in East Vancouver that sent two people to hospital early Sunday morning.
VPD officers responded to a 9-1-1 call of one man shot near Victoria Drive and East 28 Avenue just after midnight. Half an hour later, another call came in to police of another man who was shot in the same area. Both men were taken to hospital with serious injuries.
VPD's Major Crime Section has identified a suspect and believe the victims and suspect are known to each other.
No arrests have been made at this time and the investigation remains ongoing.