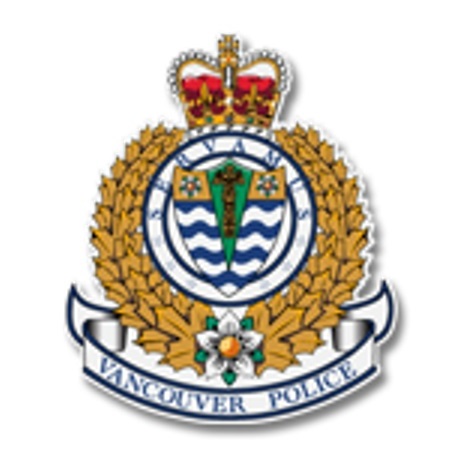 VANCOUVER Police have seized more than $8 million in drugs and over $170,000 in cash in an investigation targeting gang activity in Metro Vancouver.
Two people have been arrested and the investigation remains ongoing.
"This is one of the larger drug seizures we have seen in recent years," said Inspector Phil Heard from VPD's Organized Crime Section on Wednesday.
"We believe this investigation, and the substantial seizure of drugs and cash, will have a significant impact on organized crime in the Lower Mainland."
Detectives in the VPD's Organized Crime Section initiated Project Tint in May 2022 to target drug sales and distributions within a high-level organized crime group linked to the Lower Mainland Gang Conflict.
Last week, police executed search warrants in two New Westminster residences and one in Port Moody. Over 10 kilograms of fentanyl, 22 kilograms of cocaine, and 41 kilograms of methamphetamine were seized, along with $172,000 in cash, two vehicles, and a kilogram press.
"This was a collaborative effort between the Vancouver Police Department, the Combined Forces Special Enforcement Unit of BC, and the Lower Mainland Integrated Emergency Response Team," said Heard. "A seizure of this size will undoubtedly reduce the amount of fentanyl and other illicit drugs sold on the streets."
"Supporting our policing partners is a cornerstone of the work that CFSEU-BC does around the province and we continue to work closely with the Vancouver Police on a number of projects and initiatives as we work together to target those who pose the greatest risk to safety in our communities," said CFSEU-BC Staff Sergeant Lindsey Houghton.
"The results of the initial phase of the Vancouver Police Department's project were a success and we look forward to continuing our support as the investigation progresses."