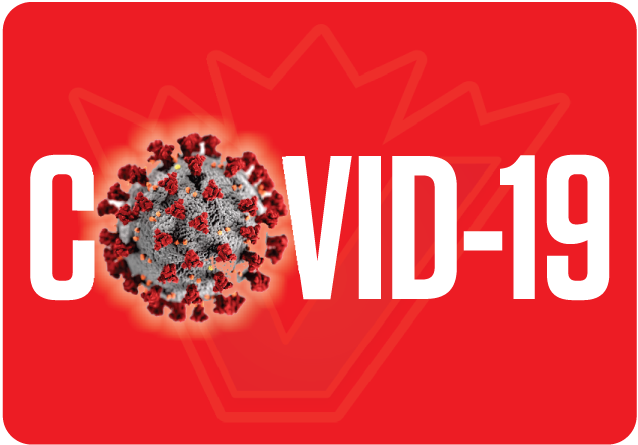 ONTARIO'S Peel Regional Police investigators from the Airport Division Criminal Investigations Bureau have charged a Brampton woman with allegedly using a fraudulent COVID-19 document after arriving from an international flight at Toronto Pearson Airport.
On Monday, March 29 at approximately 4:25 p.m., police attended the Canada Border Services Agency (CBSA) to assist. A CBSA officer conducting an inspection check of a woman's entry documents allegedly came across a negative COVID-19 document. The officer suspected the COVID-19 document to be fraudulent and subsequently had it reviewed by Public Health Agency of Canada. 
A 26-year-old woman from Brampton was arrested and charged for 'utter forge document.' She was released on an appearance notice and is scheduled to attend the Ontario Court of Justice on May 17 in Brampton. 
Once released, she returned to the Public Health Agency of Canada for processing.
Anyone with information regarding this matter is asked to contact the Airport Division Criminal Investigation Bureau at 905-453-3311, ext. 3120. Information may also be left anonymously by calling Peel Crime Stoppers at 1-800-222-TIPS(8477) or visiting peelcrimestoppers.ca.