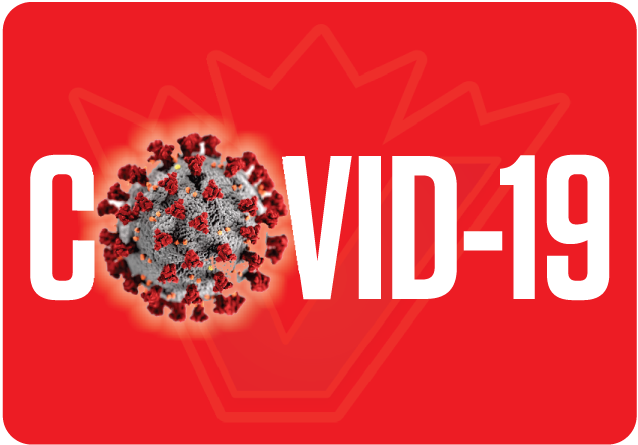 DR. Bonnie Henry, Provincial Helath Officer, and Adrian Dix, Minister of Health, on Thursday announced 536 new cases, including six epi-linked cases, for a total of 59,608 cases in British Columbia.
There have been seven new COVID-19-related deaths, for a total of 1,038 deaths in the province.
To date, 69,746 people have received a COVID-19 vaccine in B.C.
There are 4,624 active cases of COVID-19 in the province. There are 362 individuals currently hospitalized with COVID-19, 74 of whom are in intensive care. The remaining people are recovering at home in self-isolation.
Currently, 7,303 people are under active public health monitoring as a result of identified exposure to known cases and a further 52,605 people who tested positive have recovered.
There have been 102 new cases of COVID-19 in the Vancouver Coastal Health region, 253 new cases in the Fraser Health region, 21 in the Island Health region, 115 in the Interior Health region, 45 in the Northern Health region and no new cases of people who reside outside of Canada.
There have been two new health-care facility outbreaks at Brocklehurst Gemstone Care Centre and Maple Ridge Senior Village. The outbreaks at Langley Memorial Hospital long term care – Cedar Hill, Ts'i'ts'uwatul' Lelum and Veterans Memorial Lodge are over.
Henry and Dix said: "We now have four confirmed cases of the U.K. variant in British Columbia. The latest case is in a returning traveler in the Vancouver Coastal Health region. We have also identified one case of the South African variant. This person, also in Vancouver Coastal Health region, has not recently travelled and an investigation is ongoing.
"These variants have been shown in other countries to spread more easily. This means that if left unchecked, they could quickly cause a surge in cases. This is why it is so important to closely monitor our personal health and follow all public health orders and precautions."
They added: "During this pandemic, our strength as a province has been all of us working together with a common purpose – to do all we can to keep our loved ones, our communities and ourselves safe – and to do that with kindness and compassion, tolerance and understanding.
"We have far more in common than what separates us when it comes to COVID-19. Each of our experiences may be unique, but we are all susceptible to getting ill from this virus. We all have a choice about our daily activities and how we treat those around us.
"Racism and discrimination hurt us all and have no place in our society. The health challenges that come with this virus are difficult enough without also having to face stigma from those around us.
"Now is the time for us to speak up and speak out. Using your layers of protection helps to stop the spread of COVID-19. Your individual efforts and actions help to stop racism and discrimination. That needs to start today.
"COVID-19 is our shared challenge and one we will only get through by supporting each other. There is an end, and doing the right thing, every day, will ensure we get there sooner."