ON December 11, 38-year-old Marc Ellis of Abbotsford tragically lost his life after being struck by a 2019 red Dodge Ram pickup truck while attempting to rescue a dog running on the roadway.
Abbotsford Police's Major Crime detectives have identified the truck's owner, an Abbotsford business. To date, the business owner is not cooperating with the police investigation. The truck driver and his passenger fled the scene on foot prior to police arrival. Major Crime detectives believe both men had been attending a party in the area before the collision.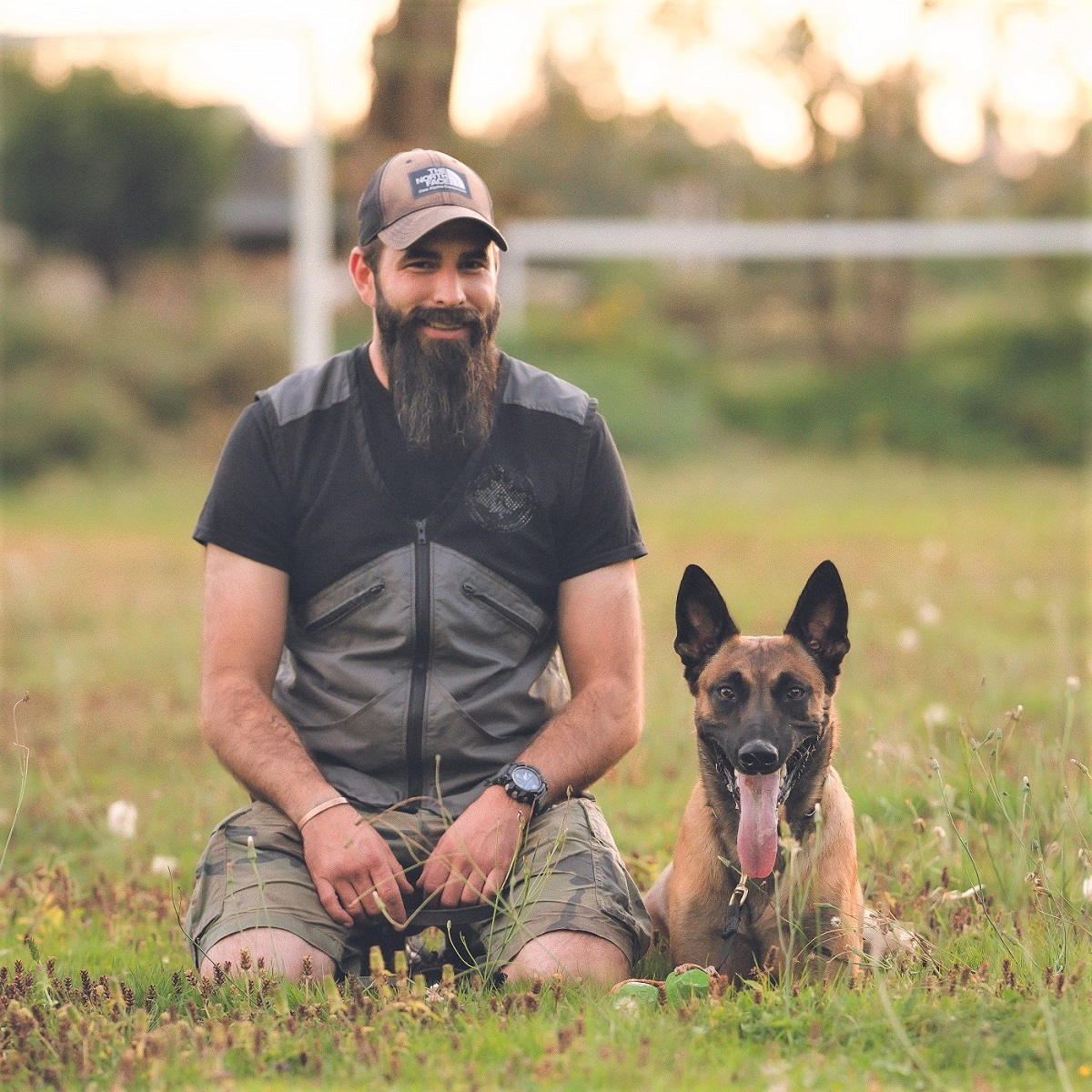 "We're appealing to anyone at this party to come forward and speak to the police. We know people have vital information who were present at this party that will assist in advancing this investigation and bring the driver responsible for Marc's death before the courts," said Sgt. Paul Walker on Monday.
Police have now released pre-collision video of the suspect vehicle and video of the two occupants of the suspect truck fleeing on foot. Anyone with information is asked to contact the Abbotsford Police Department at 604-859-5225.
Public Appeal: https://youtu.be/WAL3Qbk8KVU