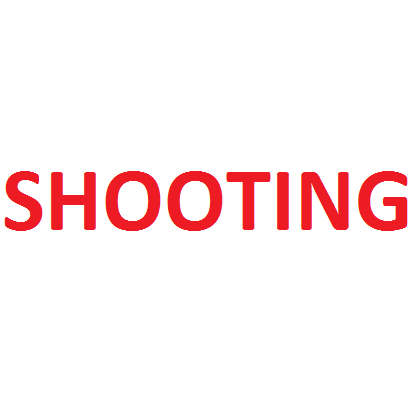 ON Friday, October22 at 11:24 p.m., Abbotsford Police patrol officers responded to the 34000-block of Oxford Avenue for reports of shots fired. Officers identified a residence and confirmed a shooting had taken place.
A 31-year-old male victim had left the scene before police arrived and gone to hospital on his own with non-life-threatening injuries.
This file has been transitioned to Abbotsford Police's Major Crime investigators who are in the preliminary stages of this investigation. At this time, all parties involved appear to be known to each other, police said.
Anyone who witnessed the incident or may have dashcam or CCTV footage of this area taken between 11 p.m. and midnight on October 22 is asked to contact the Abbotsford Police Department at 604-859-5225.