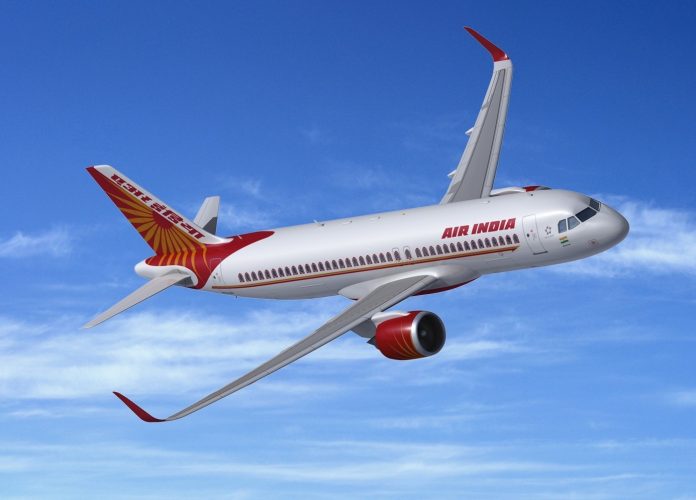 AIR India has entered into commercial charter flight agreements with four countries – including Canada – to fly their citizens home, according to IANS.
According to Air India Chairman and Managing Director Rajiv Bansal, the airline has entered into agreements with Canada as well as France, Germany and Ireland to fly their citizens back home. The airline will operate 18 flights under these agreements.
"We were approached by these countries' embassies for charter flights to repatriate their citizens. These agreements are on commercial basis," Bansal said in an online press conference of the Ministry of Civil Aviation.
Bansal added that after ferrying the passengers, the aircraft will return without any passengers on board.
READ ALSO: