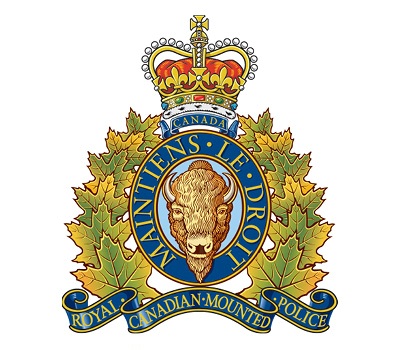 OF the 301 RCMP officers posted to Burnaby, over 120 officers speak at least one additional language.
In addition to the 30 French-speaking officers, some of the languages spoken include Punjabi, Hindi, Dari, Farsi, Gujarati, Cantonese, Mandarin, Vietnamese, Japanese, Korean, Tagalog, Italian, Spanish, German, Portuguese, Czech, Polish, Arabic, Darija, Russian, Hebrew, Azeri, Urdu, Romanian and others.
Cpl. Felix Lee, a Mandarin- and Cantonese-speaking officer, supervises a specialized investigative team on B-Watch. Collectively, he and his officers are able to provide policing services in 10 different languages.
Lee, whose postings including Richmond, Surrey and Burnaby, is no stranger to the cultural diversity of the Lower Mainland. "Throughout my service, I have always been called upon to use my language skills to help with investigations – ranging from simple neighbourhood disputes to serious criminal charges," said Lee. "Victims of crimes are better able to tell their story and feel at ease when speaking their native tongue. If a witness, victim or even a suspect is more comfortable speaking their first language, then it only better serves the investigation."
When an officer with a particular language skill is unavailable, the RCMP has a system in place which identifies officers in neighbouring RCMP detachments who speak foreign languages. When required, they can be called upon to assist with investigations outside of their detachment area.
Civilian employees of the City of Burnaby, working within the detachment, also reflect the cultural mosaic of the various communities they serve. Collectively, employees speak French, Hindi, Punjabi, Cantonese, Mandarin, Czech, Polish, Russian, Slovak, Japanese, Taiwanese, Arabic, Tagalog, Farsi, Italian, Serbian, Portuguese, Kiswahili, Kutchi, Gujarati and others.
"The Burnaby RCMP Detachment embraces its multicultural workforce and recognizes the importance for police to hold diverse cultural perspectives," said Superintendent Graham De la gorgendiere, Officer in Charge of the Burnaby RCMP Detachment. "Many of our officers, employees and volunteers effectively carry out their duties without the ability to speak a second language, however, our multilingual members help us to acquire cultural insight and provide a better service to the diverse communities we police. Their skills are an asset to both the detachment and the City of Burnaby." 
To become a police officer with the RCMP, you are required to be proficient in English and / or French. If you're interested in a career with the RCMP, visit the RCMP Careers Website.