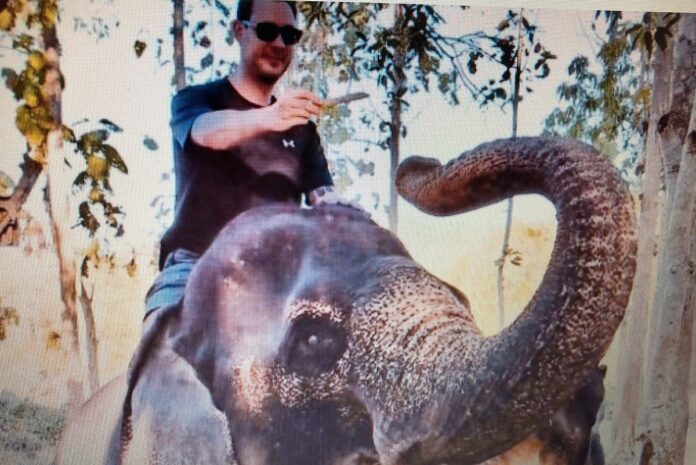 UPDATE:
SADLY, Michael passed away later on Christmas Day and the family is now in the process of arranging to bring him home to give him a proper burial.
The medical bills incurred and travel costs to bring his body home are extensive, and the donated funds will be used to cover these costs.
"We are very grateful & appreciate all the support & love that continues to be shown to us during this very difficult time," they added in their GoFundMe page.
See below
ON December 22, Michael Taylor enjoyed a day in paradise – like any of the thousands of tourists in Bali.
According to a GoFundMe Page set up to help bring him back to Canada, by the morning of December 23, Michael had become violently ill, vomiting and convulsing at his hotel. He was admitted to the hospital.
By the afternoon of December 23, he was in multi-system organ failure and lost complete vision in both eyes, rendering him completely blind, alone and terrified in an alien world.
During the night, Michael was put on kidney dialysis, which continues, and transferred to ICU.
Mid-morning on Christmas Eve, he had fallen into a coma. He was intubated and put on life support and a ventilator.
At present, Michael is in critical condition fighting for his life.
Michael's parents are both in their senior years and live in Langley.
They are praying that Michael can be medically stabilized and flown home to Canada. This has been utterly devasting as Michael is their only child.
The medical expenses are adding up hourly, but the hospitalization has already exceeded available insurance coverage. The costs to bring Michael home are incredibly expensive, as is the continued medical care in Bali.
The family needs help to bring Michael home to Canada.
Visit:
https://www.gofundme.com/f/help-michael-taylor-return-to-canada