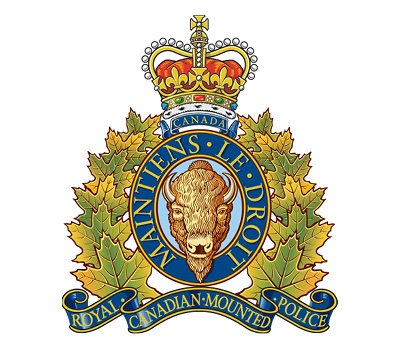 SURREY RCMP announced on Friday that a 42-year-old man has been charged in relation to mischief to the Cloverdale Cenotaph that occurred on March 29.
Investigators identified the alleged suspect and through further investigation linked him to an additional act of mischief in the area. It is alleged the suspect damaged the cameras on the outside of a business located in the 17900-block of 56 Avenue on March 29 at approximately 3:15 a.m.
Police submitted a report to BC Prosecution Service recommending charges in relation to the two incidents.
On July 18, Lukasz Paprocki was charged with one count of mischief over $5,000 and one count of mischief under $5,000. An endorsed warrant was issued for his arrest. He was arrested, processed and released on conditions. His first court appearance is scheduled in September.
READ ALSO:
RCMP look for white male suspect after mischief to Surrey Museum cenotaph