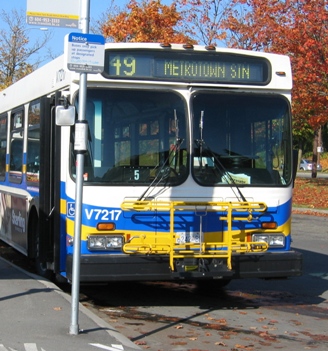 MICHAEL McDaniel, President of Coast Mountain Bus Company, announced on Thursday night that he had been advised that CMBC employees represented by Unifor have voted in favour of the new collective agreement.
CMBC's Board of Directors also ratified this agreement on Wednesday.
McDaniel said: "Our hard-working and dedicated employees will benefit from a balanced and competitive package which improves wages, benefits, and working conditions.
"Today's vote ends a challenging period for the company, our employees, and customers. We've always been focused on providing quality transit services and delivering an unprecedented service expansion plan for this region. That important work will continue for the hundreds of thousands of people who rely on our system each and every day."