[responsivevoice_button voice="UK English Female" buttontext="Listen to Post"] 
BC Liberals are calling out Premier John Horgan and the NDP's failure to introduce a ride-hailing model that can succeed outside of Metro Vancouver.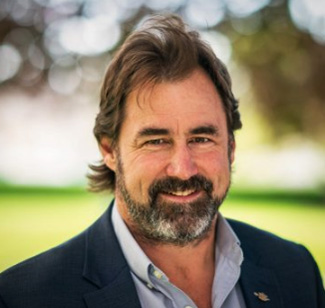 "British Columbians across the province were promised ride-hailing but John Horgan instead cooked up a framework that will prevent companies like Lyft from operating successfully anywhere outside of Vancouver," said Jordan Sturdy, BC Liberal Transportation Critic. "John Horgan adopted the previous BC Liberal government's promise to introduce ride-hailing by Christmas 2017, broke that promise within months of taking power, broke his next promise of ride-hailing by the end of 2018, and now in 2019 he's decided that only Vancouver gets ride-hailing."
The BC Liberals have long advocated for a level playing field so both the taxi industry and new entrants can provide British Columbians with more transportation options throughout the entire province.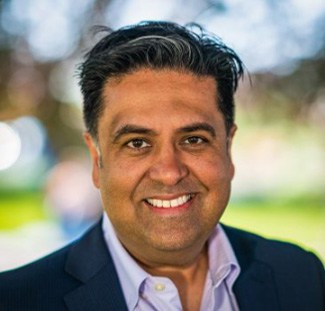 "Instead of adopting the model that works well all around the world, John Horgan and the NDP concocted their own ride-hailing scheme with onerous red tape and unnecessary over-regulation by the Passenger Transportation Board," added Jas Johal, MLA for Richmond-Queensborough. "No other jurisdiction has created the obstacles and uncertainties for the ride-hailing industry like the NDP has in British Columbia. Twice the BC Liberals have introduced a bill that would have brought in real ride-hailing but the NDP dismissed it both times."
While ride-hailing companies can begin applying to operate throughout the province in September, Lyft has only announced plans to operate in Metro Vancouver and Uber has expressed that operating outside of Metro Vancouver is likely not possible. Whether the North Shore, Surrey, Delta, and the Tri-Cities will be included in Lyft's planned operations remains unclear.
"John Horgan and the NDP have knee-capped the ride-hailing industry from day one. People in Vancouver will have an inferior service compared to what they've seen around the world, and people outside of Vancouver won't see ride-hailing at all," concluded Sturdy. "Cities like Victoria, Prince George, and Kelowna have been actively prevented from getting ride-hailing by John Horgan's meddling. To say nothing of the countless B.C. communities currently lacking even reliable taxi service."