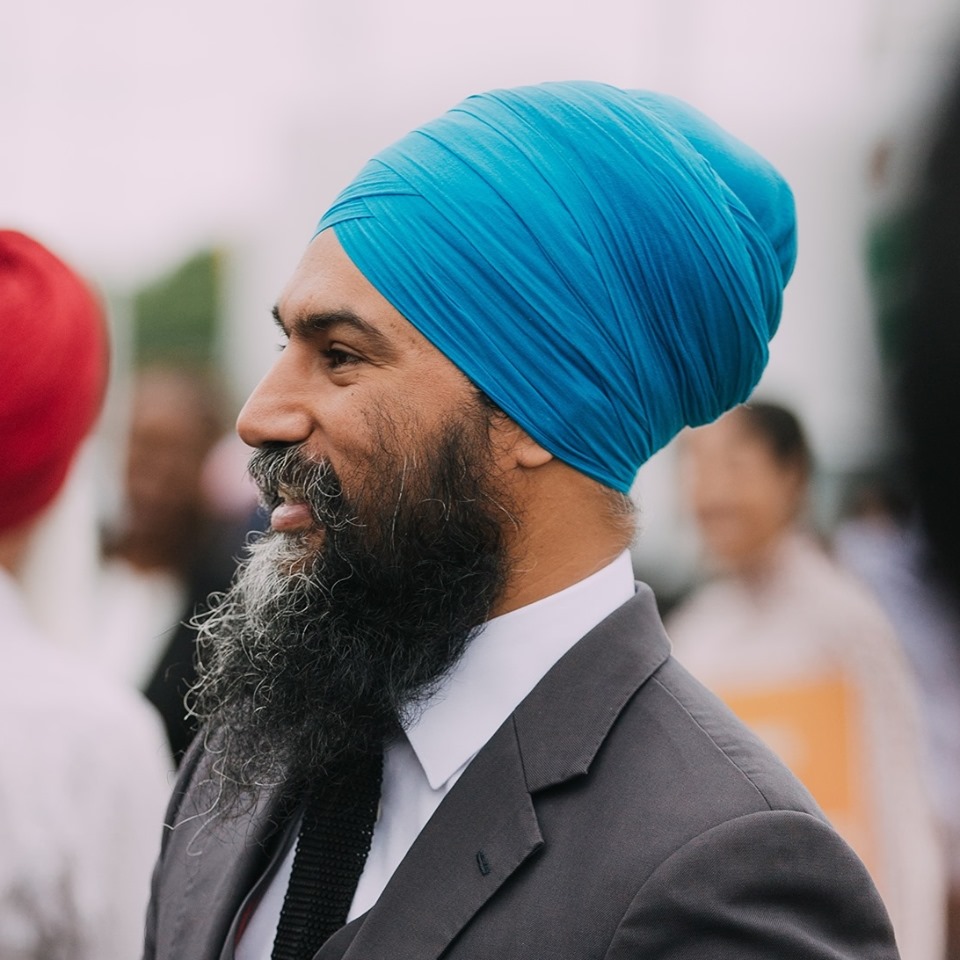 THE NDP said on Monday that their Leader Jagmeet Singh will prevent massive Conservative cuts while investing in improved transit to keep Vancouver families moving.
Conservative Leader's Andrew Scheer's plan to cut $35.4 billion, including infrastructure funding, would be felt deeply in Greater Vancouver. The chair of the TransLink Mayor's Council has warned that Scheer's cuts risk delaying or canceling priority transit projects like the proposed Millennium Line extension to the University of British Columbia and the Expo Line extension to Langley City, according to the NDP.
"This is another example of Andrew Scheer's Conservatives promising to save you a few bucks, but costing you a lot more by cutting the important services you count on," said Singh. "People can't wait four more years for help. New Democrats are on your side and will always fight for what matters to you and your family."
With municipalities already investing in making their transit systems better and more environmentally friendly, New Democrats will be the federal partner they need. An NDP government will invest an additional $5.8 billion in improving how Canadians get around, including new public transit projects.
"Modernizing and expanding public transit is essential for keeping people moving in Metro Vancouver," said Singh. "The NDP will invest in more routes and better service to make your commute easier, because we're in it for you."
New Democrats have also committed to establishing long-term funding for transit infrastructure, as called for by the TransLink Mayor's Council. It's part of the NDP's New Deal for B.C. that fights the climate crisis, makes life more affordable, and creates good-paying clean jobs that families can rely on.