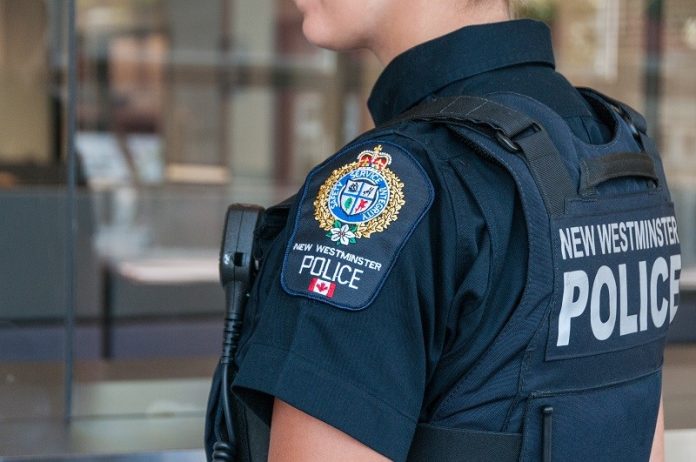 ON September 22, New Westminster Police Department officers responded to a disturbance along Quayside Drive. While speaking to people at the scene, officers noticed an abandoned high-end bicycle.
Officers searched for the serial number in the Project 529 Garage database, but it was not on file. Project 529 Garage is a bike registration service that aides in connecting recovered bikes to their rightful owners. Officers contacted a bike shop whose decal was on the bike frame and thankfully, the bike shop owner had the owner's contact information on file.
"Bicycles can range up to the $10,000 mark, which is more expensive than some cars out there, so it's important to report them stolen," said Sgt. Sanjay Kumar. "We work to recover and return all bikes that are reported stolen to us. It's important people get their mobility back."
He said New Westminster Police Department officers were happy to connect with the owner of the bike who was extremely grateful to have his bike returned to him.
Police are asking members of the public to use heavy-duty locks, record their bike's serial numbers, take photos of their bike, and subscribe to Project 529 Garage.