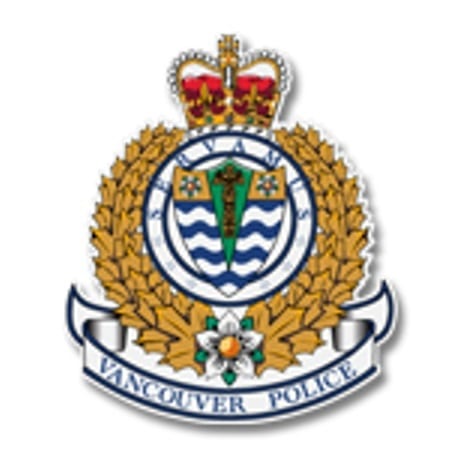 VANCOUVER Police are investigating a collision that occurred Friday night downtown that sent two pedestrians and three officers to hospital with non-life-threatening injuries. 
At around 8:30 p.m., officers in two police vehicles were responding with lights and sirens to an emergency call in the downtown core when they collided with each other in the intersection of Smithe and Howe streets. No other vehicles were involved. 
Two pedestrians, women in their 30s, were also injured in the collision. 
In total, two pedestrians and three police officers were taken to hospital for assessment of their non-life-threatening injuries and have since been released. 
BC's Independent Investigations Office (IIOBC) has been notified of the incident and is investigating to determine if the injuries meet the threshold of serious harm 
VPD's Collision Investigation Unit is collecting evidence to determine what may have caused the collision. Anyone who may have witnessed the collision, and has not yet spoken with police, is asked to call 604-717-3012.