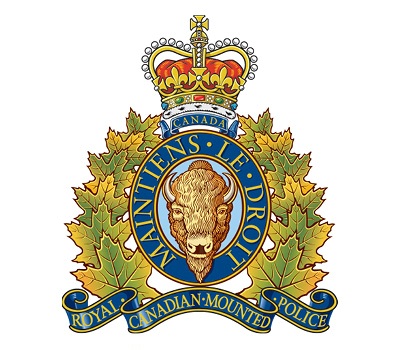 ON Wednesday, October 28, at approximately 10:30 a.m., Richmond RCMP responded to reports of gunshots heard in the area of Williams Road and No.4 Road. As part of standard safety protocols, schools in proximity of the area were temporarily placed in a hold and secure status.  Frontline officers quickly flooded the neighbourhood for patrols, and assisted with school safety protocols.
The large and rapid response resulted police locating several witnesses who confirmed the sounds were actually a result of fireworks being set off in the area.
"The initial report we responded to was very concerning, and this type of reckless behaviour affected many students who were in class at the time," said Constable Kenneth Lau.
Richmond RCMP are reminding the public that the city of Richmond has a bylaw which strictly prohibits the possession or use of any fireworks without a prior city permit.
The link to the bylaw can be found here.