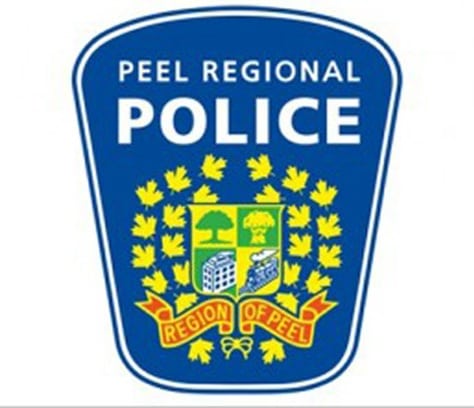 AFTER an extensive 15-week training program, 16 new Peel Regional Auxiliary Police volunteers will receive their Police Services Board Certificates.  The appointment ceremony will take place on Thursday, April 12 at 7 p.m. at 180 Derry Road Mississauga. Members of the public are also invited to attend the event.
These volunteers represent the diverse cultural backgrounds, careers and ages of the residents of Peel, and have a common desire to help their neighbours and friends. Auxiliary volunteers support Peel Regional Police by attending special community events, assisting with RIDE programs, patrol escorts and emergency callouts.  The assistance they provide is invaluable and truly appreciated by the men and women of Peel Regional Police.
With the addition of these new Auxiliary volunteers, Peel Regional Auxiliary Police will have 105 volunteers.
The following Auxiliary Police volunteers will receive certificates:
Sarah Bourdages
Ramandeep Brar
Edward Escobar
Tanvir Gill
Vithusan Kentheeswaran
Angus Li
Evan Moore
Adam Nankivell
Rui Neto
Marcela Rosero Orjuela
Andrew Ruffolo
Harmanjit Sandhu
Priya Sharma
Steve Shook
Mario Spignesi
Ertan Ulutas
Peel Regional Auxiliary Police are currently recruiting new volunteers. Anyone wanting to learn more about this volunteer program can visit online at https://www.peelpolice.ca/en/jobsopportunities/auxiliarypolice.asp.
For further information, contact the Auxiliary Police Bureau at (905) 453-2121, ext. 3871.
Like on Facebook and follow on Twitter @PeelPoliceMedia. Visit the Peel Regional Police YouTube Channel and their live stream page.