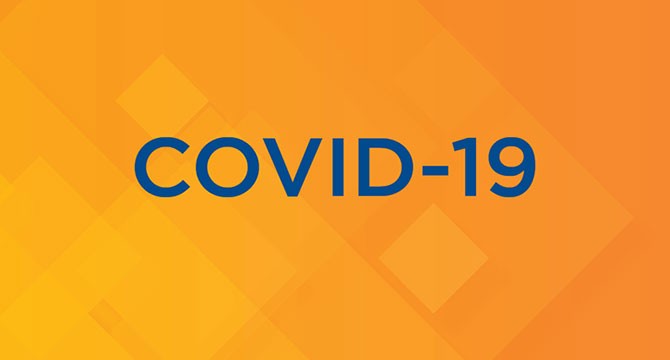 AS infections and deaths from the coronavirus (COVID-19) pandemic mount, "HandyDART operators need more personal protective equipment," says Amalgamated Transit Union Local 1724 President Mark Beeching, because they "cannot social distance from clients who need physical assistance to board and depart vehicles."
ATU 1724 has been working with the employer, First Transit, in advocating that HandyDART be prioritized for personal protective equipment (PPE) as an integral part of health care in BC.
"First Transit has been struggling to procure personal protective supplies so that workers can continue to provide essential transit service to people with disabilities and seniors needing to go to the hospital, grocery store, doctor and other destinations," said Beeching. "Government must recognize the risk that HandyDART operators going to work each day endure. It is even more important to ensure vulnerable HandyDART riders are protected from infection."
First Transit operates HandyDART services in Metro Vancouver under contract for TransLink, a provincially mandated transit agency overseen by Parliamentary Secretary Bowin Ma and the TransLink Mayors' Council.
Unlike fixed route buses, HandyDART operators cannot socially distance themselves from their clients – who require physical assistance to get on and off their vehicles. "These operators are at a higher risk of exposure to COVID-19 as they serve hospitals and care homes daily. HandyDART operators need protective equipment to keep themselves and their vulnerable clients safe," says Beeching. ATU locals who provide Para Transit across North America are addressing similar concerns.
Local 1724 has contacted TransLink and the Provincial Government to insist that HandyDART be prioritized in the supply of PPE. ATU also advocates for legislated policy changes for keeping this service running and workers safe, including, but not limited to:
· Increased health and safety measures for HandyDART operators and customers, including gloves, masks, sanitizers, disinfectant wipes and all PPE needed.
· Pandemic leave for anyone showing symptoms of COVID-19, exposure to anyone with COVID-19, or with family or childcare obligations resulting from shutdowns.
· Retaining employees and maintaining wages and benefits during service curtailment.
"HandyDART Para Transit is fundamental to seniors and disabled people. It is absolutely critical that clients and workers be protected," Beeching asserts.