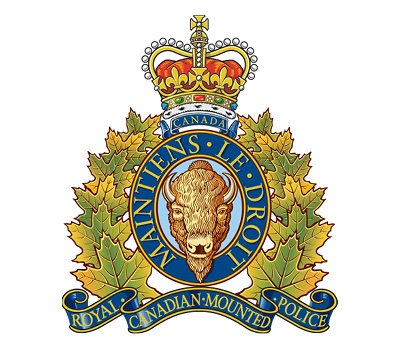 CHILLIWACK RCMP announced at 12:51 a.m. on Tuesday that the high risk police incident on Knight Road near Queens, Melville and Downes in Chilliwack had been resolved.
They said that residents in the area could once again leave their homes, and thanked them for their patience and cooperation.
Police said that they would issue a news release later.
Chilliwack RCMP had announced just after 8 p.m. on Monday that there was "an active, ongoing, high-risk police incident" occurring in the 46000-block of Knight Road and had asked everyone in the area to shelter in place and to not report police movements on social media.