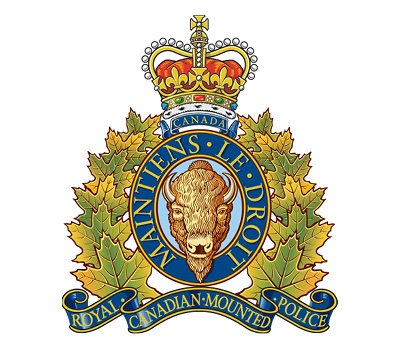 CHILLIWACK RCMP announced just after 8 p.m. on Monday that there is "an active, ongoing, high-risk police incident" occurring in the 46000-block of Knight Road in Chilliwack.
Police are asking everyone in the area to shelter in place and to not report police movements on social media.
Police said no further information will be released at this time.