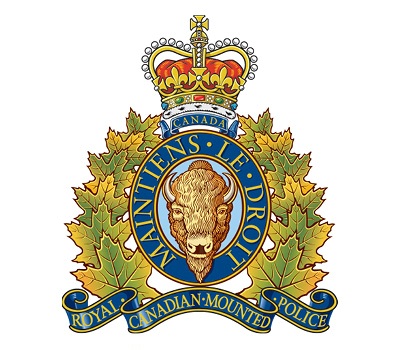 SURREY RCMP are requesting the public's assistance in identifying the person or group of people responsible for setting off homemade explosive devices in South Surrey.
Between July 19 and August 9, Surrey RCMP received numerous reports of loud bangs heard in the green-space near 4th Avenue and 171st Street. On July 19, witnesses who called police, observed a group of young adult males exiting the green-space following a loud bang. Officers from the Surrey RCMP Community Response Unit officers attended and located the remnants of a small improvised explosive device. While there have been no reports of injuries as a result of these devices, officers are asking the public to be aware, and should they come across one of these devices, to not pick it up and call police immediately.
A description of one of the suspects is available. The young man is described as a white male in his late teens to early 20's, 5'10" to 6' tall, approximately 175 lbs, with dark clean-cut hair. The suspect was seen wearing a white t-shirt, dark shorts and dark shoes and is known to ride a black mountain bike.
"Homemade devices such as these are dangerous and unpredictable," said Cpl. Bob Keay of the Surrey RCMP Community Response Unit, on Friday. "If you're in the area and see a suspicious device please leave it where it is and give us a call as soon as possible."
Anyone with information about this incident is asked to contact the Surrey RCMP at 604-599-0502, or Crime Stoppers, if they wish to remain anonymous, at 1-800-222-8477 or www.solvecrime.ca.