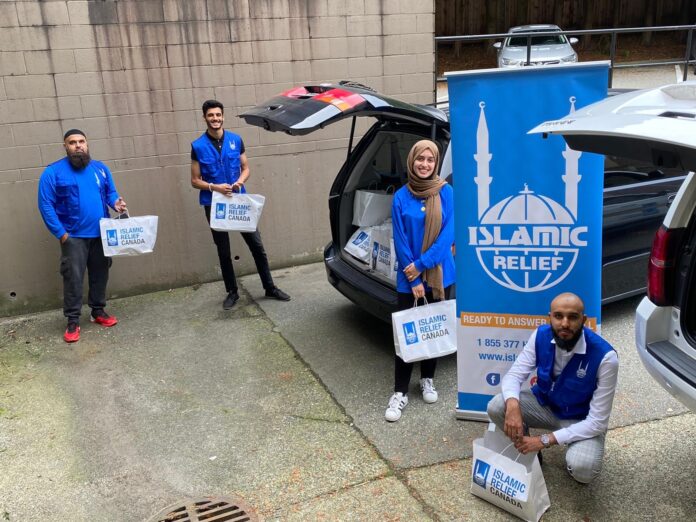 ISLAMIC Relief Canada, Canada's largest Muslim charity, on Thursday handed out gift bags full of school supplies to 200 elementary school students from low-income families.
Volunteers from Islamic Relief Canada (IRC) handed out the supplies at Hjorth Road Elementary School in Surrey. Gift bags included items such as agendas, scissors, markers, pencil boxes and more.
"A lot of families are struggling financially because of the COVID-19 pandemic, particularly those from low-income neighbourhoods. There has been a lot of focus on providing PPE and hygiene items, but there are also other needs that are not being met," said Hassaan Ghani Sheikh, fund development coordinator for British Columbia.
"We launched our Back to School campaign with the Hjorth Road Elementary School because it had the highest need. A large number of students are newcomers, Syrian refugees, or come from low-income households," he added.
As part of the Back to School campaign, IRC will also be delivering PPE items and water bottles to a school in Saskatchewan later this month.