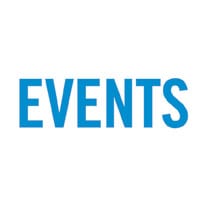 Janazah Salat:
FOR : One of our brothers, Br. Hamad Ahmad (of Powell River, son of late Maqbool Ahmad).  Contact number 604-831-1127.
JANAZA AT:         Masjid-Al-Salaam (5060 Canada Way, Burnaby)
DATE:                   Wednesday May 30, 2018
TIME:                    After Dhur Namaaz (~1:30 pm)
Your participation would be greatly appreciated and may Allah (S.W.T) reward you for your good deeds and intentions.
We pray to Almighty Allah (S.W.T) for His mercy, to forgive all his sins and reward him with the best place in paradise, janaatul firdous and to give patience to the family, Ameen.