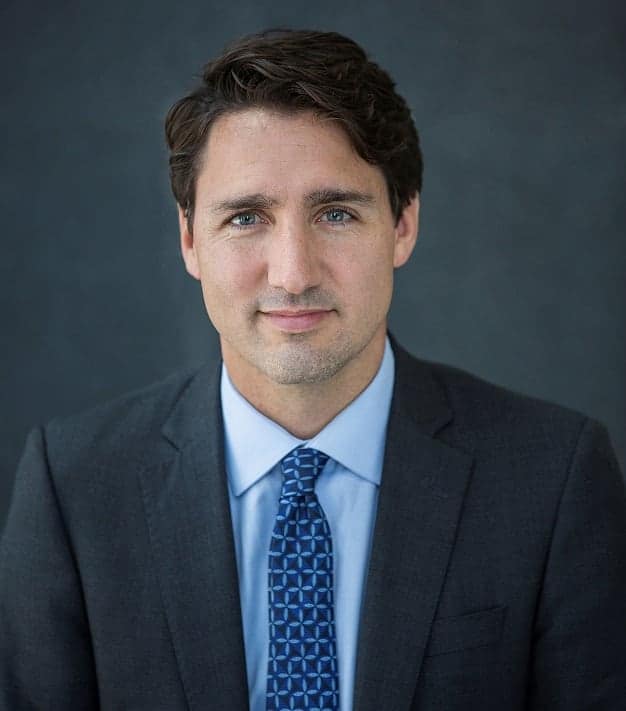 PRIME Minister Justin Trudeau on Tuesday announced he will hold a Cabinet retreat in Nanaimo, B.C., from August 21 to 23.
The retreat will be the first meeting of the new Cabinet before Parliament resumes in September. During the retreat, the Prime Minister and ministers will discuss ways to deliver economic growth and create good, middle class jobs for Canadians.
Discussions will focus on diversifying international trade, eliminating trade barriers between provinces and territories, and maintaining the integrity and security of Canada's borders.
Since launching the historic Oceans Protection Plan in 2016, the Government has played a leading role to protect Canada's oceans and coasts, and support coastal communities such as Nanaimo, according to the press release.
Trudeau said: "I look forward to meeting with our new Cabinet in beautiful Nanaimo, British Columbia. Nanaimo is a gateway to Canada's markets and a tourist destination known around the world. It is a perfect setting to discuss how we can promote Canadian exports, expand tourism, and diversify our trading partnerships, to continue making life better for people from Nanaimo to Corner Brook."