KUMAR Gupta is the new High Commissioner in the Republic of Trinidad and Tobago. Gupta replaces Carla Hogan Rufelds, according to an announcement on Monday by Foreign Affairs Minister Chrystia Freeland.
Gupta (BEng, Queen's University, 1995; MA (Environmental Design), University of Calgary, 2000) joined the Department of Foreign Affairs and International Trade in 2001. At Headquarters, he worked in the Environmental Relations Division from 2001 to 2002 and as deputy director for political affairs in the Maghreb and North Africa Relations Division from 2012 to 2013.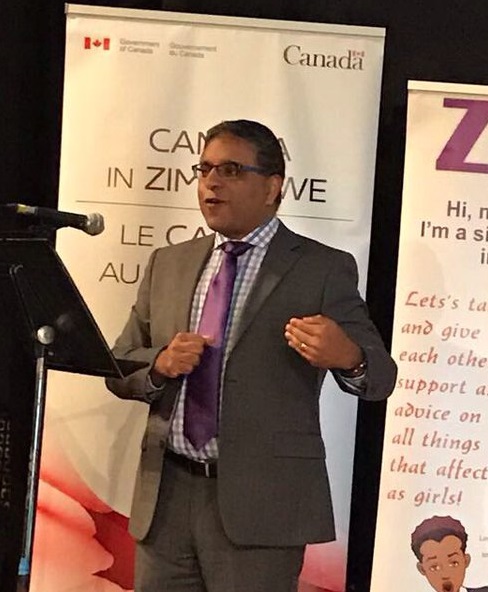 He also worked at the Privy Council Office's Foreign and Defence Policy Secretariat, where he was responsible for Canada-U.S. border issues, the Arctic and Mexico.
Abroad, he served in New York from 2002 to 2006; in Addis Ababa from 2006 to 2008 as head of the Political, Trade and Immigration Section; in London from 2009 to 2012 as head of advocacy; in Lusaka from 2013 to 2015 as head of office; and as Canada's ambassador to Zimbabwe, Botswana and Angola from 2015 to 2017.
Gupta has also served as senior departmental adviser in the Office of the Minister of Foreign Affairs.